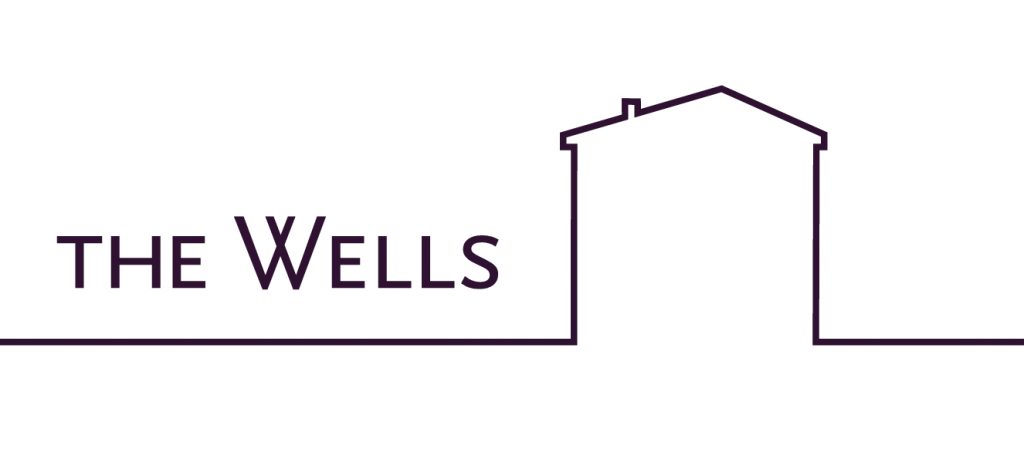 So we are back, well almost.
We are busy getting the place together, retraining the staff and looking forward to welcoming you all back next Saturday.
We are trying to keep things as normal as possible and will be carrying out a lot of tasks in the background but there are a few noticeable changes we have had to make to fall within government guidance to ensure we can protect our customers and staff. We have been working very hard to try and make these changes as unobtrusive as possible so as to not take away the ambiance of the pub. If you would like to see a detailed plan of what we are doing please
click here.

The main points to note are:
We will not be serving customers at the bar due to the layout of The Wells. We are providing more seating in our parking bay on Christchurch Hill and will have a few chairs on the front pavement for small groups. A member of our team will be there to order your drinks for you.
We have increased the number of reservations available and will be reserving tables on the ground floor now at all times whether its for drinks or a meal. The maximum table size we can accommodate is a table of 6 due to the layout of the pub and social distance restrictions.
We will be taking reservations on our terrace and have invested in bigger umbrellas as we may not be able to bring you inside if the rain comes as we can only have guests seated at tables in side with no-one standing.
There will be a few walk in tables available but it will be mostly reservations for a while. If we are full instead of asking you to wait at the bar we will ask you top return at a certain time or have a drink outside if there is space.
Entry to the building will be from Well Walk and exiting will be from Christchurch Hill.
We will only be accepting card payments for the time being.
We will open on Saturday 4th July at midday and will being offering a slightly reduced version of our usual menu whilst we get back on our feet. On Sunday 5th July we unfortunately not have our Sunday Roasts on the menu.
We are all looking forward to getting back to normal and seeing
you all very soon.
Online reservations will open on Sunday 28th June at 10am and the phone lines will be open on Monday at 10am.