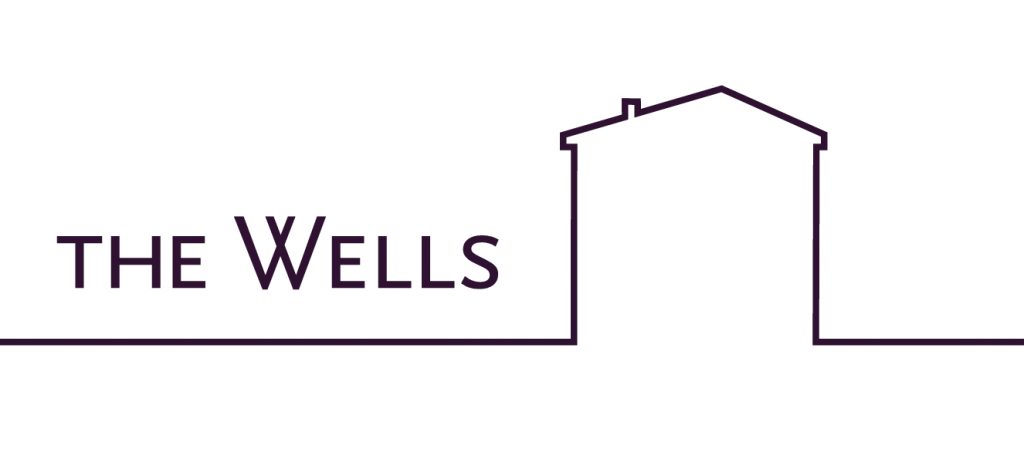 So we are back.
We are trying to keep things as normal as possible and will be carrying out a lot of tasks in the background but there are a few noticeable changes we have had to make to fall within government guidance to ensure we can protect our customers and staff. We have been working very hard to try and make these changes as unobtrusive as possible so as to not take away the ambiance of the pub.

The main points to note are:
We will not be serving customers at the bar due to the layout of The Wells.  We are providing more seating in our parking bay on Christchurch Hill and will have a few chairs on the front pavement for small groups.  A member of our team will be there to order your drinks for you.
We have increased the number of reservations available and will be reserving tables on the ground floor now at all times whether its for drinks or a meal.  The maximum table size we can accommodate is a table of 6 due to the layout of the pub and social distance restrictions.
We will be taking reservations on our terrace and have invested in bigger umbrellas as we may not be able to bring you inside if the rain comes as we can only have guests seated at tables in side with no-one standing. 
There will be a few walk in tables available but it will be mostly reservations for a while.  If we are full instead of asking you to wait at the bar we will ask you top return at a certain time or have a drink outside if there is space.
Entry to the building will be from Well Walk and exiting will be from Christchurch Hill.
The maximum sized group we can accept will be 6 including children. This also includes outside tables and our drinks area on Christchurch Hill.
Toilets are cleaned an sanitized every 30 minutes.
All customers who have not reserved will be asked to register their contact details on our Track & Trace Website on arrival.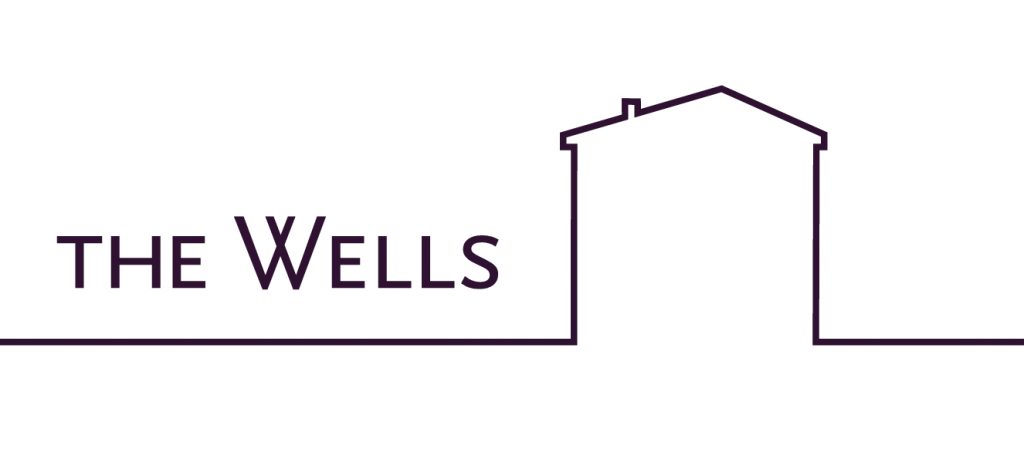 What we are doing to keep us all safe. – Detailed Information
We have carried out a full Risk Assessment for all areas of the business
All staff will be fully trained in essential hygiene procedures and new appropriate ways of working in a Covid-Safe workplace including how guests are served at tables
Mandatory daily staff Covid briefings and hand washing every thirty minutes
All staff will be temperature checked before each shift and will remain at home if suffering from symptoms of Covid.
The restaurant and bar have been reconfigured to observe social distancing measures with tables spaced 1 meter apart and customers sitting back to back where possible.
All tables and chairs will be sanitised in between every booking
Deep cleaning of the building every evening
Sanitiser is available for guests at the entrance, exit, washrooms and throughout the building
Toilets and all contact surfaces throughout the building, door handles etc will be cleaned every 30 minutes
Washrooms will be restricted to only guests and we ask that you follow all signage relating to maximum number of occupants at one time in each washroom.
The maximum size table will be 6 in the ground floor or outside, and 8.
Customers will not be allowed to stand or order at the bar and must have a table inside if they wish to order drinks or food.
Walk in tables will be asked to return at a given time if we are full or to move to the outside area we have marked of for drinks if there is space. Walk in customers will be asked for their contact information in relation to the governments track and trace programme.
We will always be monitoring the number of people outside the building and will be limiting those numbers.
From Monday 14th September Front of House staff will be wearing facemasks.